Unicorn Collab with Christina's Cupcakes
This unicorn portrait inside a big unicorn macaron is a collaboration between me and one of my favorite creators, Christina's cupcakes. I'm sure many of you already know of Christina's beautiful work with gumpaste roses and gold frames, and you'll recognize them in our collab. Let me tell you, they are just as beautiful and tidy in person as they are on screen. You need to check out her tutorials on YouTube if you're interested in making something similar.
My contribution to the collab were these big unicorn macarons which I made with the batter on batter technique. Unicorn shaped macarons are all the rage now, I hope you get a chance to make them too. Here are two free templates to help you get started. One is the BIG unicorn you see in our collab, it makes maximum impact in photos and party tables. The other one is a small unicorn which is a bit more approachable and good for gift-giving and eating.
I hope you enjoy the short video showing you the process and the templates. And remember to subscribe to my newsletter. It's a double opt-in process so once you confirm your subscription, I'll send you the password to the special templates that are only for subscribers.
Wishing you the sweetest unicorn dreams.
Xoxo,
Mimi
This is the gel colour I used for making the pink macaron shells and also I added a bit onto a plate and dabbed it with a skewer to paint on the eyes. Click on link to purchase. Disclosure: affiliate link.
Follow my Best Macaron Recipe on how to make the light pink shells.
DOWNLOAD  MEDIUM UNICORN MACARON TEMPLATE NOW: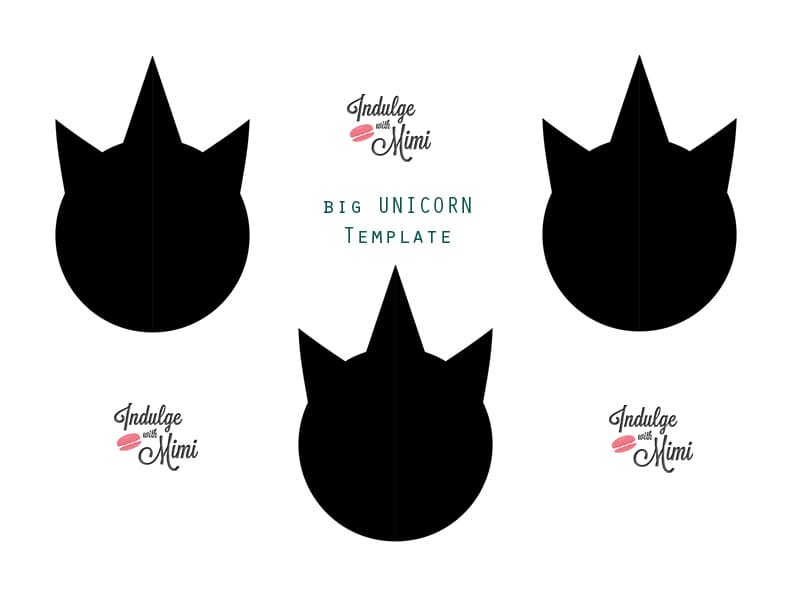 SMALL UNICORN MACARON TEMPLATE FOR NEWSLETTER SUBSCRIBERS: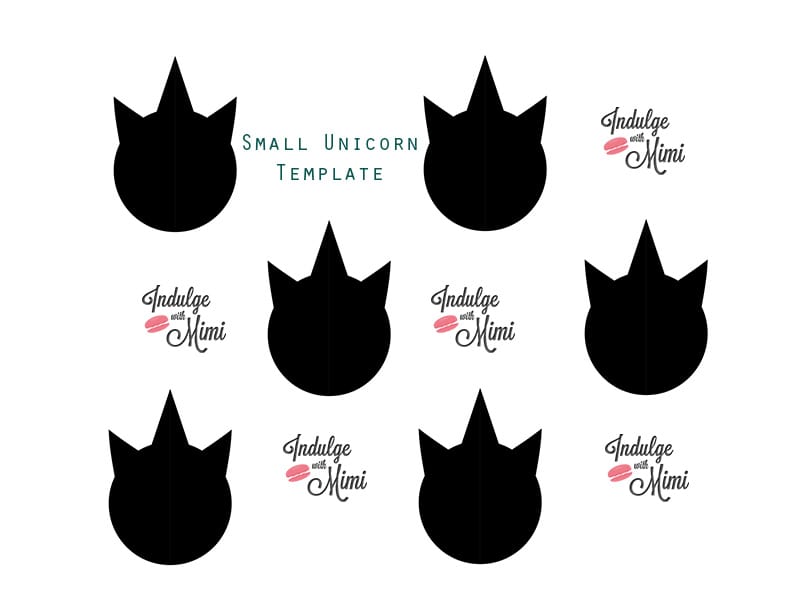 [srp post_limit='5' post_random='yes' category_include= 24 widget_title = 'More Macaron Art']